Bond Touch Promo Codes to Stay Connected Even When Apart
Are you in a long-distance relationship? Or did you move away from home for studying or work? Use Bond Touch devices to let your loved ones know that you are thinking of them. Use our bond touch promo codes to stay connected always.
Verified Bond Touch Promo Codes
How to Apply Bond Touch Promo Codes?
Pick the code: Select any deal that suits your requirement from our latest list of bond touch promo codes.
Copy code: Copy the code by clicking on the code snippet. The code is revealed in a pop-up. Make sure you disable your popup blocker to view the code window.
Go shopping: Go to the Bond Touch website and choose the product. Add it to the card and move to the checkout page.
Apply Promo Code: On the checkout page, paste the code in the given box of Promo code. Click on the apply button to see the discounted price.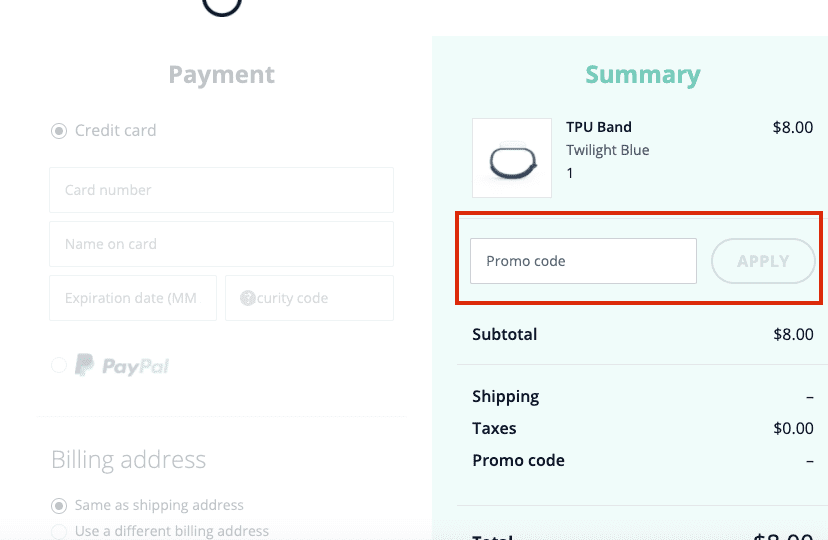 Congratulations! You are one step closer to your loved ones now.
T&Cs for Bond Touch Promo Codes
You must be at least 13 years of age or more to use the company's products and services.
Bond Touch has the right to terminate, suspend, or deactivate any account if found fraudulent, harmful, or violation of terms and conditions.
The firm can change the pricing, withdraw products, and charge any applicable fee on its products from time to time.
You can not resell the Bond Touch products bought for your use.
All bond touch promo codes are subject to validity. Kindly contact reviewsguides@gmail.com for any doubts.
FAQs
1. What is Bond Touch 's refund policy?
Bond Touch has a 14-day no question asked refund policy. You can choose to return your products for a refund in the same undamaged condition if you are not happy with it. The company will not entertain any requests after the 14 days. 
2. What is Bond Touch's shipping policy?
You can get Bond Touch products in the USA, Europe, Australia, New Zealand, and Canada. Customers in the USA get free shipping and have to pay 40€ if in Europe. For other countries, it varies and you can see the final pricing at checkout. It takes 2-4 business days, 5-9 business days in the USA and Europe respectively. For Australia, New Zealand and Canada it takes 7-11 days. 
3. Does Bond Touch provide a warranty for its products? 
The company offers a one-year warranty period from the date of purchase on normal usage of the product. For any defects in this period, you can contact the company for a refund or a replacement. 
4. What do I need to use Bond Touch?
Bond Touch needs Android 5.0 or more, iOS 10 or above to function. You can connect the devices using Bluetooth or wifi. 
5. What is Bond Touch's cancellation policy? 
You can get cancel orders only if the time is yet to be shipped. If the item is shipped already, you can request a refund or return option once you have received the item. Refunds will be processed once you Bond Touch has received the item back in case of the latter scenario. 
About Bond Touch
Moving from family and loved ones can be a tough experience. In the hustle of everyday life, you may think of them but not be able to express it. With Bond Touch, all you need is a second to express your feelings to them. Bond Touch offers paired and single bracelets that can carry your touch to your loved one miles away.
Sounds complicated? It really is not. All you need is a basic smartphone (Android and iOS) and a sound wifi connection. The device comes with a battery that lasts 4 days at a stretch so you don't have to worry about it at all.
Easy returns, exchanges, and one year warranty are just some of the other perks from the company. So, why wait?
Express your feelings and use our bond touch promo codes to get these products at amazing discounts.