Edgewonk: Your Online Trading Journal That Works For All Markets

Edgewonk Overview
Propel your trading endeavors with Edgewonk, an all-in-one trading journal suite. It facilitates a comprehensive analysis of your trades, aiding in honing your trading strategies. The platform's web-based nature ensures accessibility from anywhere, anytime. With features like advanced analytics and emotional journaling, it's tailored to provide a well-rounded analysis, contributing to improved trading performance over time.
Edgewonk Coupons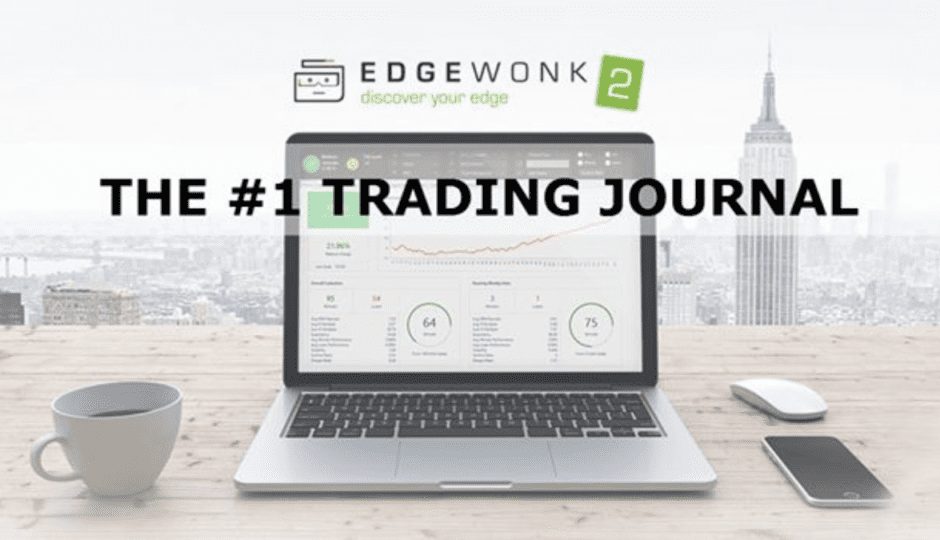 About Edgewonk
Edgewonk is a comprehensive and innovative trading journal software designed to help traders enhance their performance and profitability. With a range of features, Edgewonk empowers traders to make informed decisions and achieve their trading goals.
One of Edgewonk's key products is the journaling software, which provides a user-friendly platform for traders to record and analyze their trades. The software offers a range of features such as trade statistics, a trade timeline, and a performance overview. These tools help traders identify patterns in their trading behavior, pinpoint areas for improvement, and develop effective trading strategies.
Edgewonk's unique Trade Management feature also helps traders optimize their risk management and position sizing. The software offers a variety of position sizing options, including fixed fractional, fixed dollar, and dynamic position sizing, allowing traders to tailor their risk management to their trading style and goals.
In addition to its journaling software, Edgewonk also offers a range of educational resources to support traders in their journey. The company's blog provides a wealth of trading insights and strategies, while its YouTube channel offers in-depth tutorials and analysis.
Furthermore, Edgewonk offers a community platform for traders to connect and share their experiences. The community is a valuable resource for traders looking to network, learn from others, and gain insights into different trading styles and strategies.
Edgewonk's commitment to innovation and user-friendly design has made it a popular choice among traders. The software is constantly evolving, with new features and updates being added regularly to meet the needs of its users. Its mobile app, for example, allows traders to access their trading journal on the go, while its integration with popular trading platforms such as MetaTrader and NinjaTrader enables seamless data importing.
Overall, Edgewonk offers a comprehensive suite of tools and resources designed to help traders achieve their trading goals. Whether you're a novice or an experienced trader, Edgewonk's user-friendly interface, robust features, and community support make it an excellent choice for enhancing your trading performance.
Social Media