KDSPY: The Best Keyword Research Tool for Authors

KDSPY Overview
Dive into keyword research with KDSPY, a tool crafted for authors aiming for market visibility. KDSPY simplifies finding the right keywords, making book marketing less of a guesswork and more of a strategy. With KDSPY, authors get a straightforward way to reach their audience effectively.
KDSPY Coupons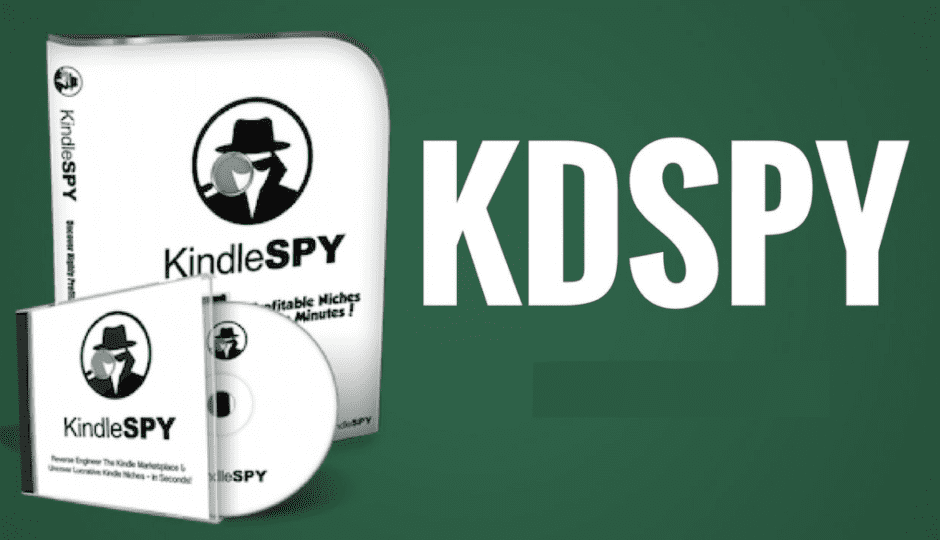 About KDSPY
KDSPY is a specialized software tool designed to cater to authors and publishers, particularly those operating within the self-publishing domain on Amazon's Kindle platform. Its primary objective is to provide users with valuable market insights and support them in making well-informed decisions regarding niche selection and keyword optimization, ultimately enhancing the visibility and profitability of their books. KDSPY offers a comprehensive range of features that facilitate this process, including niche analysis, keyword research, category assessment, and competitor analysis. These tools collectively empower authors and publishers to navigate the intricate landscape of self-publishing successfully.
One of the core functionalities of KDSPY is its niche analysis capability, which allows users to gain a deep understanding of the competition and demand within specific book genres. By evaluating critical metrics, such as the Amazon Best Sellers Rank (BSR) and pricing of books in a chosen niche, authors can make informed decisions about where to focus their efforts. Additionally, KDSPY's keyword research tool assists in uncovering the most relevant and high-performing keywords and phrases, thereby enhancing a book's discoverability on Amazon's platform.
Furthermore, KDSPY provides users with valuable insights into their competitors' strategies. Through competitor analysis, users can access data on top-selling books within their chosen niche, including estimated monthly sales and revenue figures. This information equips authors and publishers with a competitive advantage, allowing them to refine their own strategies and gain an edge in the highly competitive world of self-publishing. However, it's essential to keep in mind that the landscape of self-publishing is dynamic, and the features and capabilities of KDSPY may evolve over time. Therefore, staying up-to-date by visiting the official KDSPY website and reading recent user reviews is recommended to maximize the benefits of this valuable tool.