Swagtron: Best Hoverboards, Electric Scooters & eBikes

Swagtron Overview
Embark on a thrilling ride with Swagtron, the pioneers in electric transportation. Dive into a world of innovative scooters, hoverboards, e-bikes, and more, where cutting-edge technology meets everyday commuting. With Swagtron, experience the future of personal mobility today.
Top Products
Swagtron Coupons
Swagtron Resources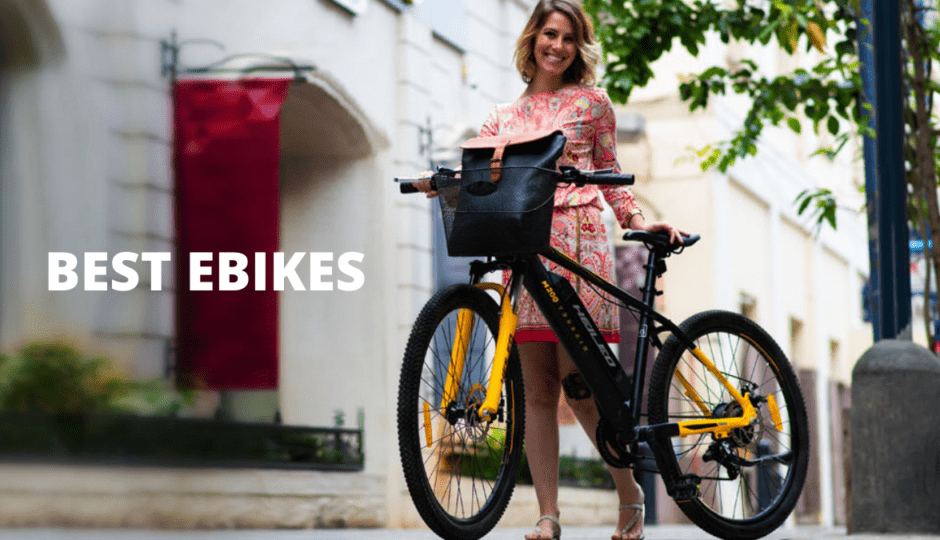 Best eBikes – Go eco-friendly & choose from the best eBikes from the market.
About Swagtron
Founded in 2015, Swagtron has quickly become one of the leading brands in the electric rideable market, offering an extensive range of electric bikes, hoverboards, scooters, and skateboards.
One of Swagtron's flagship products is the Swagboard electric skateboard. This skateboard is designed to offer an incredibly smooth and enjoyable riding experience with its powerful motor, responsive controls, and sturdy construction. It can reach speeds of up to 11 miles per hour and has a range of up to 10 miles, making it perfect for commuting, cruising, and even performing tricks. The Swagboard also features LED lights that provide enhanced visibility and a stylish look, as well as Bluetooth connectivity for controlling the board and tracking your riding stats through the Swagtron app.
Another popular product from Swagtron is the Swagger electric scooter. This lightweight and foldable scooter are perfect for last-mile commuting, running errands, or just having fun. It has a top speed of 15.5 miles per hour and a range of up to 15 miles on a single charge. The Swagger also features a durable aluminum frame, a comfortable foot deck, and shock-absorbing suspension for a smooth ride. Plus, it comes with a bright LED headlight and taillight for increased safety.
In addition to electric rideables, Swagtron also offers a range of e-bikes, including the EB12 electric city bike and the EB7 Plus folding e-bike. These bikes are designed for urban commuting and offer a comfortable, efficient, and eco-friendly way to get around. They feature powerful motors, long-lasting batteries, and high-quality components, making them suitable for everyday use. The EB12, in particular, boasts a top speed of 15.5 miles per hour and a range of up to 35 miles on a single charge, while the EB7 Plus can be folded and stored easily, making it perfect for small apartments or car trunks.
Looking ahead, Swagtron has ambitious plans for expanding its product line and improving its existing products. The company is committed to sustainability, innovation, and customer satisfaction, and it shows in its products and customer service. With its diverse range of electric rideable, Swagtron is poised to be a major player in the growing market for personal transportation, and it is definitely worth considering for anyone looking for a fun, convenient, and eco-friendly way to get around.
Social Media