Beaver Builder: WordPress Page Builder Plugin

Beaver Builder Overview
Embrace the ease of website design with Beaver Builder, a highly intuitive WordPress page builder plugin. Beaver Builder simplifies the process of creating professional-looking pages, allowing you to customize your website effortlessly. Its user-friendly interface and robust features empower you to build a standout online presence, making website design a hassle-free experience.
Beaver Builder Coupons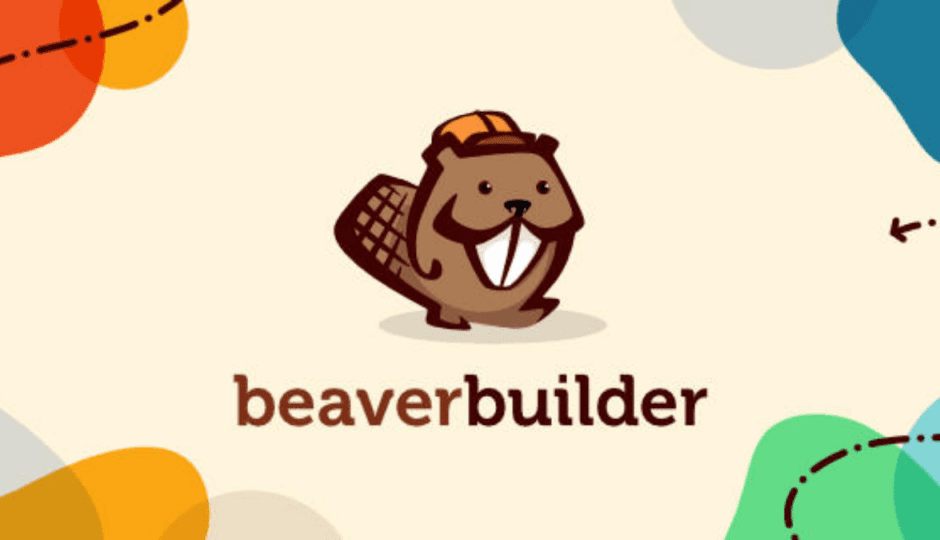 Beaver Builder Resources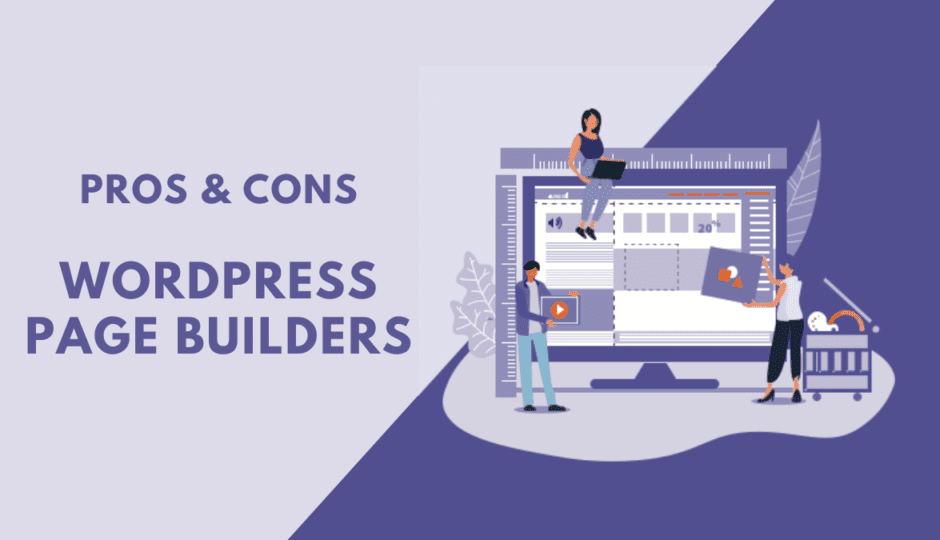 About Beaver Builder
Beaver Builder is a drag-and-drop website builder founded in 2014. It enables users to create professional-looking websites with ease, without the need for extensive coding knowledge. With a range of products and plans available, this website builder tool caters to a variety of website creation needs.
The key product offered by Beaver Builder is its website builder plugin for WordPress. This plugin features a simple drag-and-drop interface and over 30 pre-built templates. It allows users to get started quickly while also offering the flexibility to customize their website to their liking.
Beaver Builder also offers a theme framework that integrates seamlessly with its page builder. The framework is lightweight, fast, and optimized for SEO, making it ideal for creating a fast and responsive website that ranks well on search engines.
This leading website builder tool offers a range of plans to suit different website creation needs, including a standard plan for those just starting out, and an agency plan for those managing multiple websites or creating websites for clients. Each plan comes with a range of features, including access to pre-built templates, customizable modules, and the ability to add custom code and CSS to your website.
One of the standout features of Beaver Builder is its drag-and-drop interface, which is user-friendly and intuitive. You can customize each module with a range of options, including margins, padding, and text styles.
Overall, Beaver Builder is an excellent choice for those looking to create a professional-looking website quickly and easily. Its range of products, plans, and features make it a popular option for website creation.
Social Media