WANDRD: The Best Travel Backpacks & Adventure Gears Online

WANDRD Overview
Explore the outdoors with WANDRD, your go-to for reliable travel backpacks and adventure gear. WANDRD's products are designed for those with a passion for exploration, ensuring every journey is well-equipped. With WANDRD, traveling becomes a well-organized adventure, whether it's a city excursion or a nature trek.
WANDRD Coupons
WANDRD Guides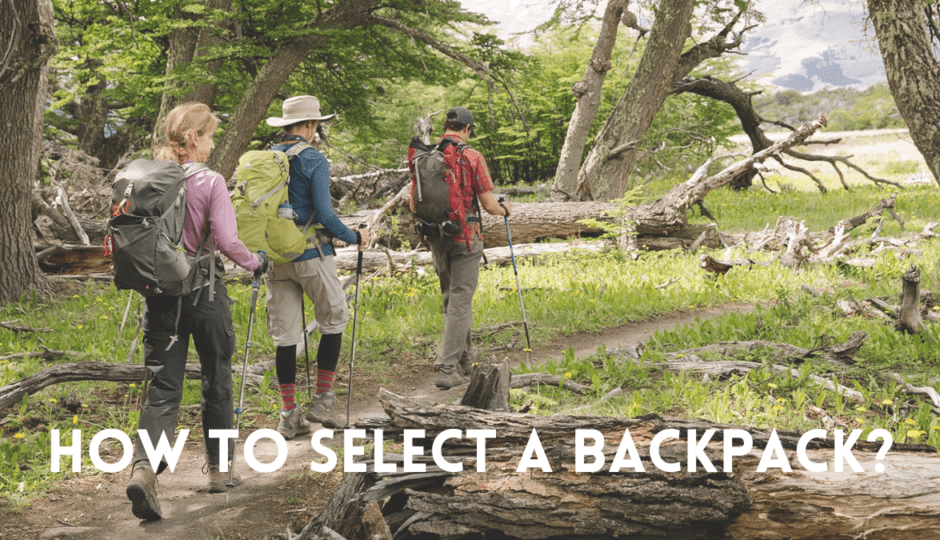 How To Choose A Backpack? – Venture out with confidence; find the perfect backpack for every adventure with our comprehensive selection guide!
WANDRD Resources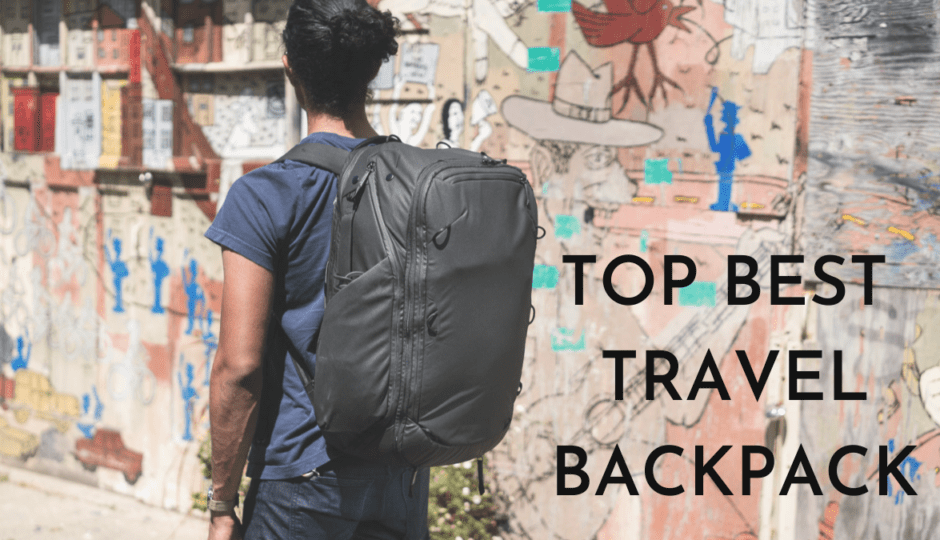 Top Best Travel Backpacks – Explore the world comfortably with our picks for the top best travel backpacks, combining style and functionality.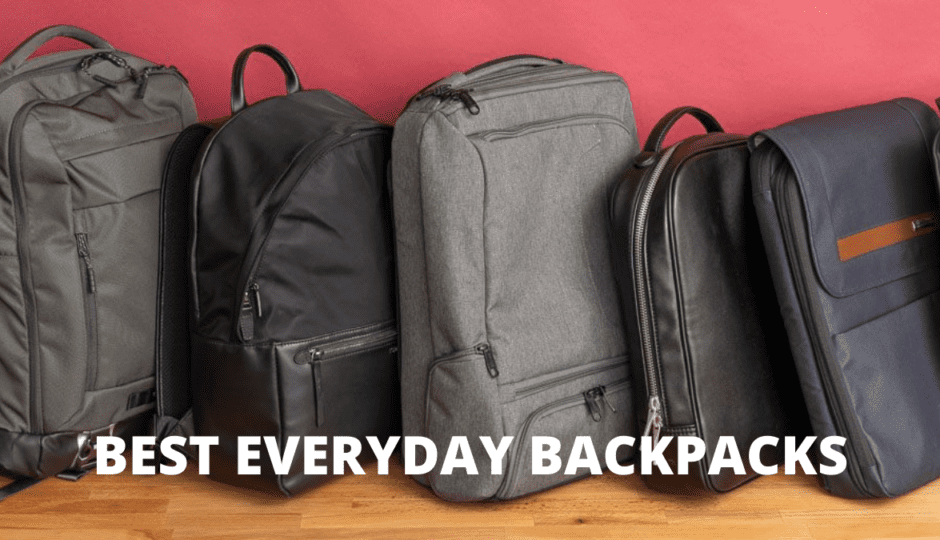 Best Everyday Backpacks – Carry your essentials in style and comfort with our recommendations for the best everyday backpacks.
About WANDRD
WANDRD specializes in producing high-quality travel bags and accessories. The brand was founded by a group of photographers and adventurers who wanted to create products that could withstand the rigors of travel while still being stylish and functional.
WANDRD's products are designed to meet the needs of travelers and photographers who require gear that can handle everything from harsh weather conditions to rough terrain. Their collection includes backpacks, duffel bags, camera bags, and accessories that are both versatile and durable.
WANDRD products are made from premium materials that are designed to withstand the toughest conditions. They use top-of-the-line YKK zippers, Duraflex buckles, and weather-resistant fabrics to ensure that their products can handle anything thrown their way.
In addition to its high-quality materials, WANDRD is also known for its attention to detail. Each product is designed with multiple pockets, compartments, and organizational features to help users stay organized while on the go.
WANDRD has received many positive reviews from customers who praise their products for their durability, functionality, and stylish design. Many customers also appreciate the company's commitment to sustainability and ethical manufacturing practices.
Overall, WANDRD is a brand that is dedicated to creating high-quality travel gear that can handle the toughest conditions. Whether you're a professional photographer or a weekend adventurer, their products are designed to meet your needs and exceed your expectations.
Social Media