Bullymake: A Dog Subscription Box For Power Chewers!

Bullymake Overview
Cater to your dog's playful and energetic nature with Bullymake Box, a unique subscription service for power chewers. Bullymake specializes in delivering durable toys and nutritious treats that keep your furry friend entertained and satisfied. It's a convenient solution for dog owners seeking quality and variety in their pet's playtime and snack options.
Bullymake Coupons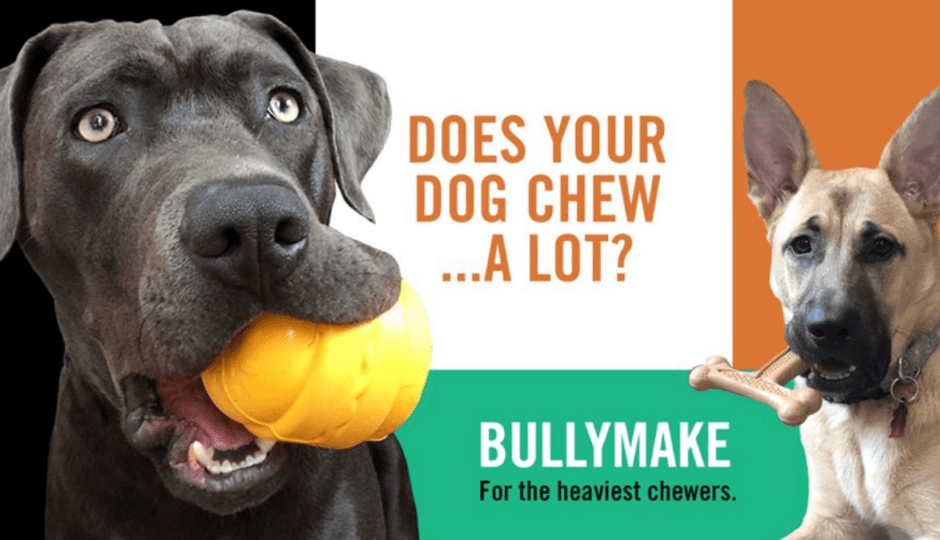 Bullymake Coupon Code – Enjoy discounts on Save on durable dog toys and long-lasting products designed for power chewers.
Bullymake Guides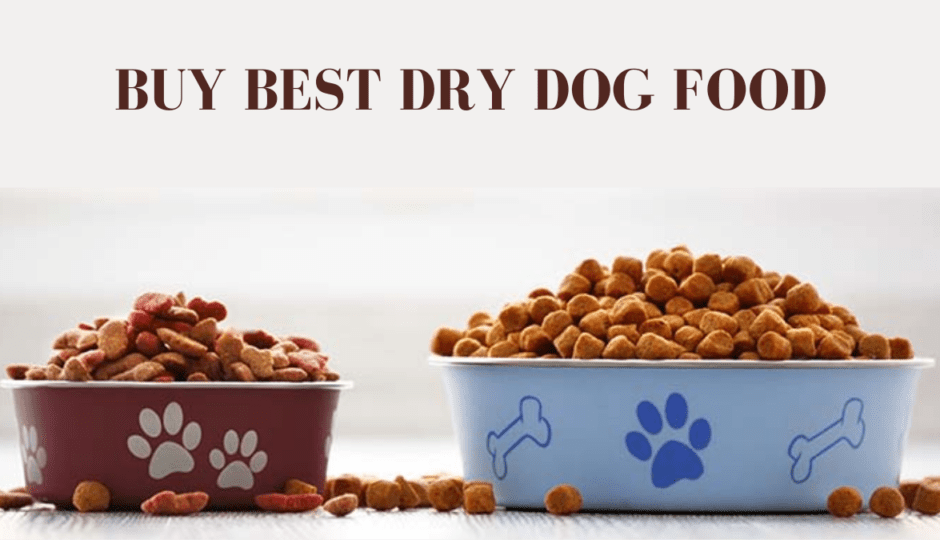 Bullymake Resources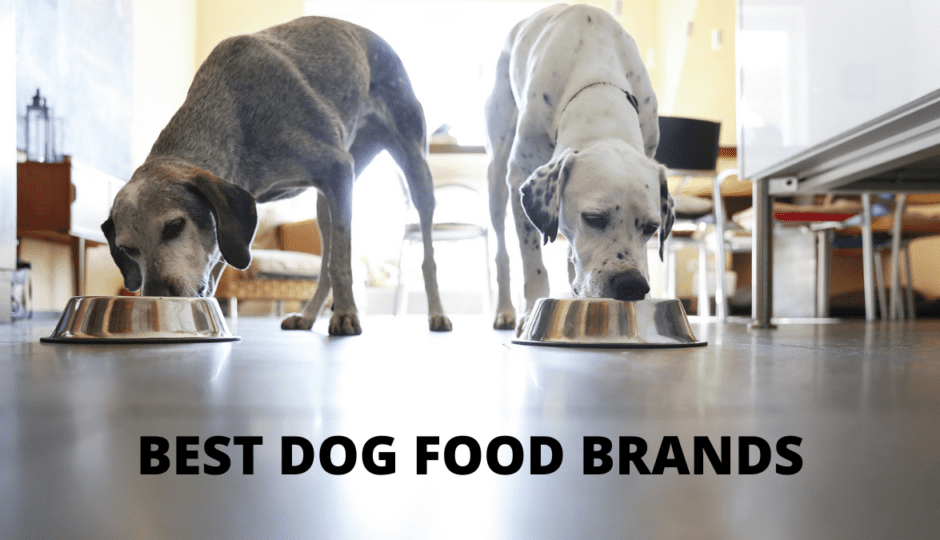 Best Dog Food Brands – Prioritize your pet's health and well-being with our selection of the top best dog food brands available.
About Bullymake
Have you heard of Bullymake? They're a brand that creates super tough toys and delicious treats for power chewers and aggressive chewers. Founded back in 2014, they're on a mission to provide pet owners with durable and high-quality products that can withstand even the toughest chewers.
Bullymake offers the following product categories:
Chew Toys
Treats
Dental Chews
Subscription Box
Super Chewer Toys
Merchandise
One of the coolest things about Bullymake is their monthly subscription box service. You can sign up and receive a customized selection of toys and treats each month that are tailored to your dog's size and chewing preferences. It's an easy and affordable way to keep your furry friend entertained and happy!
But that's not all they offer. Bullymake also has a range of individual products on its website, including its famous Bullymake Box, which has its top-rated toys and treats. They even have the Bullymake Super Chewer Ring, which is made from tough, durable rubber that can handle even the most aggressive chewers.
The best part? All of their products help your dog's health and safety. They use high-quality materials that are free from harmful chemicals and toxins, so you can trust that your furry friend is in good hands.
Overall, Bullymake is a brand that's all about keeping your dog happy, healthy, and entertained. Whether you're looking for heavy-duty chew toys or delicious, healthy treats, they have something for every pup out there. So, if you want to give your furry friend the best, check out Bullymake today!
Social Media