Formidable Forms: The Most Advanced WordPress Forms Plugin

Formidable Forms Overview
Transform your website's functionality with Formidable Forms, an advanced WordPress forms plugin. Create anything from simple contact forms to complex applications with ease. Formidable Forms is a robust tool that caters to a variety of needs, making it a preferred choice for individuals and businesses seeking to enhance their online interactions.
Formidable Forms Coupons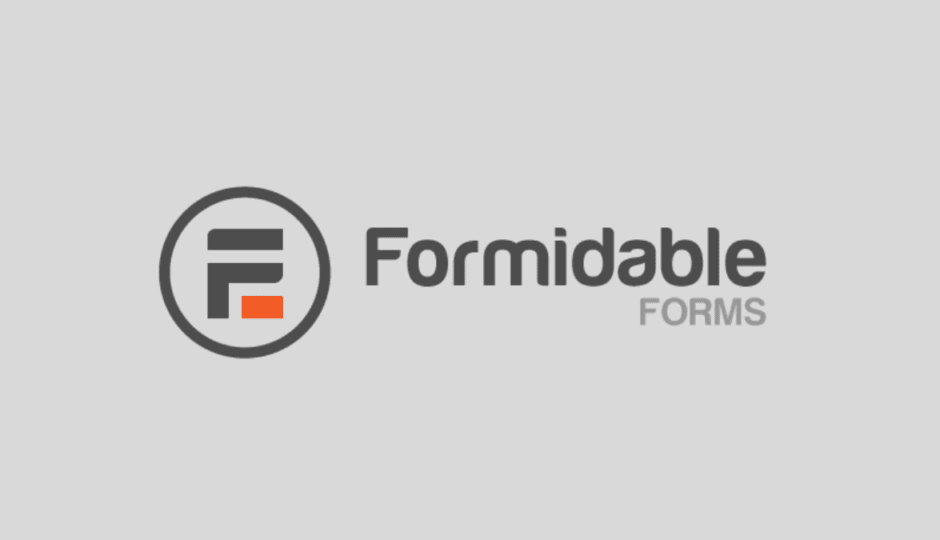 Formidable Forms Guide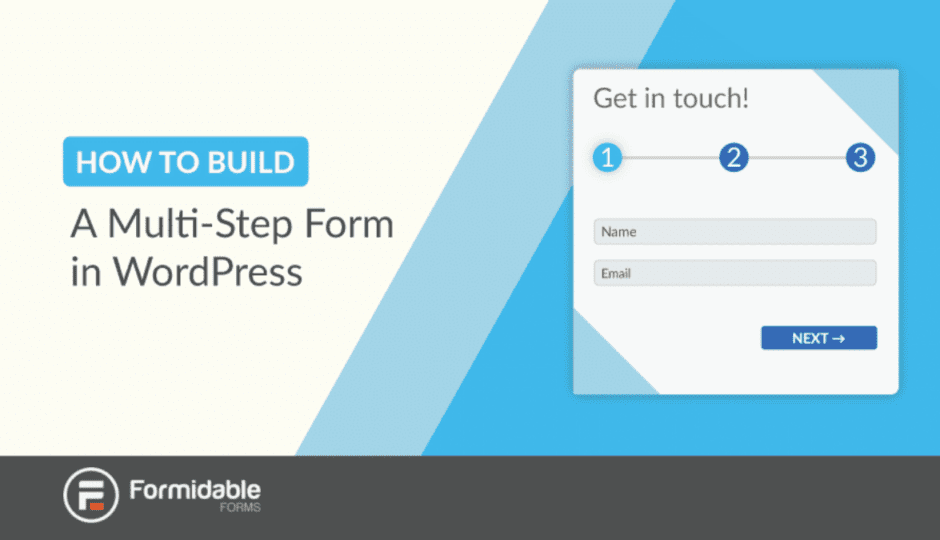 Formidable Forms Resources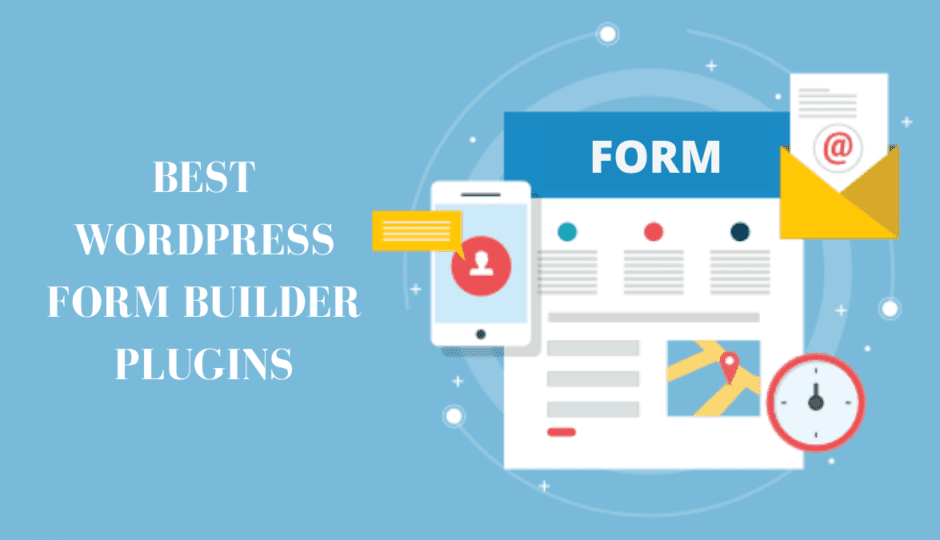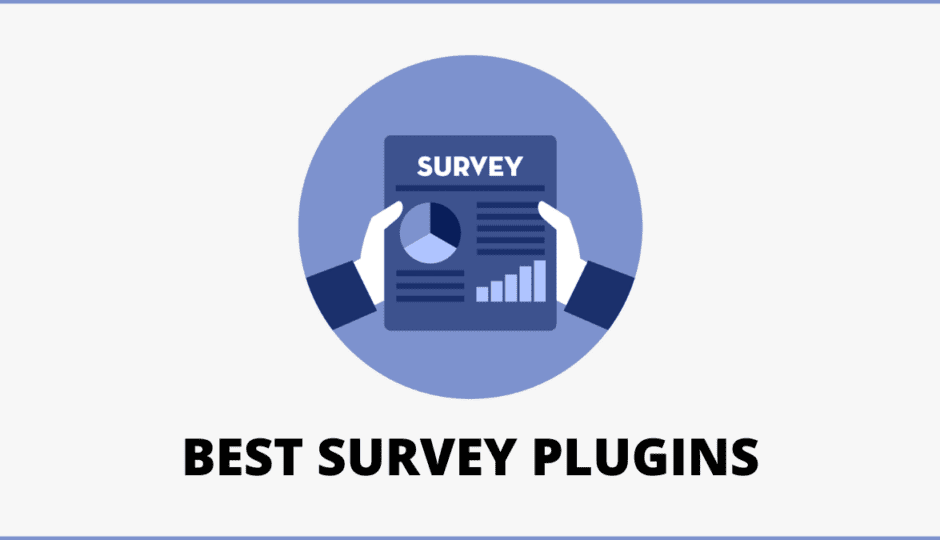 About Formidable Forms
If you're looking for a powerful WordPress plugin to build custom forms, look no further than Formidable Forms! This versatile tool has got you covered no matter what type of form you need, from simple contact forms to complex surveys.
One of the coolest things about Formidable Forms is how easy it is to use. You don't need to be a coding expert to create custom forms using the drag-and-drop builder. Plus, the plugin integrates with popular email marketing services like MailChimp and AWeber, so you can capture leads and build your email list.
Formidable Forms has a ton of advanced features, too. You can use conditional logic to show or hide fields based on user input, and multi-page forms to make longer forms less overwhelming. Plus, you can customize the look of your forms to match your website's design.
One of the most popular use cases for Formidable Forms is creating contact forms. Whether you need a basic form or something more complex, you can build it quickly and easily. The plugin even offers advanced fields like file uploads and CAPTCHA verification to keep your forms secure.
But that's not all! Formidable Forms is also great for creating surveys, polls, and more. With the ability to create custom questions and view real-time results, you'll be able to gather the data you need to make informed decisions.
Formidable Forms offers a range of pricing plans to fit any budget, starting at just $49 per year for the basic plan. That includes unlimited forms and a year of support and updates. The premium plan offers even more features, like integrations with third-party services and priority support.
In summary, Formidable Forms is a user-friendly, powerful tool for building custom forms. Whether you need a contact form or a survey, this plugin has everything you need to create professional-looking forms that meet your specific needs.
Social Media