How To Install WordPress Plugin With 3 Easy Methods?
When you're just getting started with WordPress, the first question that pops up is how to create a WordPress website. The next one is how to install WordPress plugin? Today, we give you a beginner-friendly answer.
Today, there are over 55,000 free and best premium WordPress plugins. You can choose which ones to install on your website to begin reaping the benefits of added functionality based on your specific needs. There's form plugins, web analytics plugins, SEO plugins, appointment booking plugins, and more.
No matter what your goal is, you're bound to find a plugin (or a few) that can help you achieve it.
Increasing your website's functionality by adding WordPress plugins is exceptionally easy. In fact, you can install, activate, and begin using WordPress plugins in a matter of minutes. In this post, we'll show you how.
What Is A Plugin?
A WordPress plugin is a piece of software, mostly written in PHP, that is intended to enhance or add functionality to a WordPress website. New features can be quickly added to a WordPress website through a plugin.
WordPress is one of the best and most famous Content Management Systems (CMS) out there. The key reason for this is the use of plugins that help users configure sites according to their needs. Plugins add a new look and functionality to your site by adding exciting features that aren't available in the core WordPress installation.
The next section explains the difference between free and paid plugins.
Free WordPress Plugins
The WordPress repository contains free plugins that can fulfill most of their users' requirements. The WordPress directory alone hosts more than 50 thousand plugins that can help users create galleries, optimize WordPress pages, create forms, and much more.
WordPress community members create these plugins. They are available for users at no cost whenever they install WordPress on a site. Some of the free WordPress plugins for business owners have great potential to do wonders with less or no investment. After critical review, these plugins are listed on the WordPress repository.
You can install a plugin whenever you need one. Users install them for various reasons as each Plugin serves a particular unique need. Some examples of free plugins are:
Note: Some of these are freemium plugins. They are free for non-business and personal sites. For business websites, there are different plans and packages available.
Along with WordPress, many other developers and designers out there offer free plugins as part of their website development services.
Let's talk about paid plugins next.
Premium WordPress Plugins
A WordPress user can purchase premium plugins from third-party WordPress developers, paying anywhere from a few dollars to several hundred dollars. The set price depends on the additional features that come with it, including regular updates and customer support.
How To Install WordPress Plugin?
There are three ways to install WordPress plugin.
You can add plugins automatically from your WordPress dashboard by searching for your desired plugin and installing it with a click. The manual or FTP method is typically necessary for premium plugins and plugins not listed in the WordPress plugin directory. These two methods involve uploading a set of files to your website from your local device.
Let's review the steps involved in installing your WordPress plugins in all the different ways. (You can also update your plugins automatically and manually, too.)
Installing Plugins From Dashboard
This first method is installing a free plugin via the WordPress Admin Area / Dashboard from the WordPress plugins repository. This directory is instantly accessible when users install WordPress. They can immediately search its contents directly from their admin dashboard.
The only problem is that the plugin must be available in the WordPress plugin directory, which only has free plugins.
Follow this whole process to learn how to install a Free Plugin using a built-in plugin search:
From your WordPress dashboard, choose Plugins > Add new.
Search for the desired plugin using a search bar in the top right corner. A number of results will appear.
After finding the plugin in the results, click Install Now.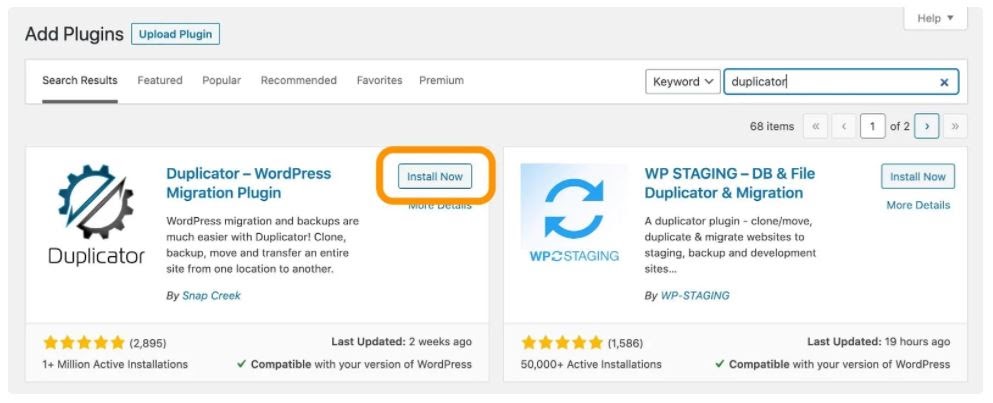 To use the plugin, you'll need to activate it. When the installation is complete, click Activate. You can also activate or deactivate any plugin under Plugins > Installed Plugins.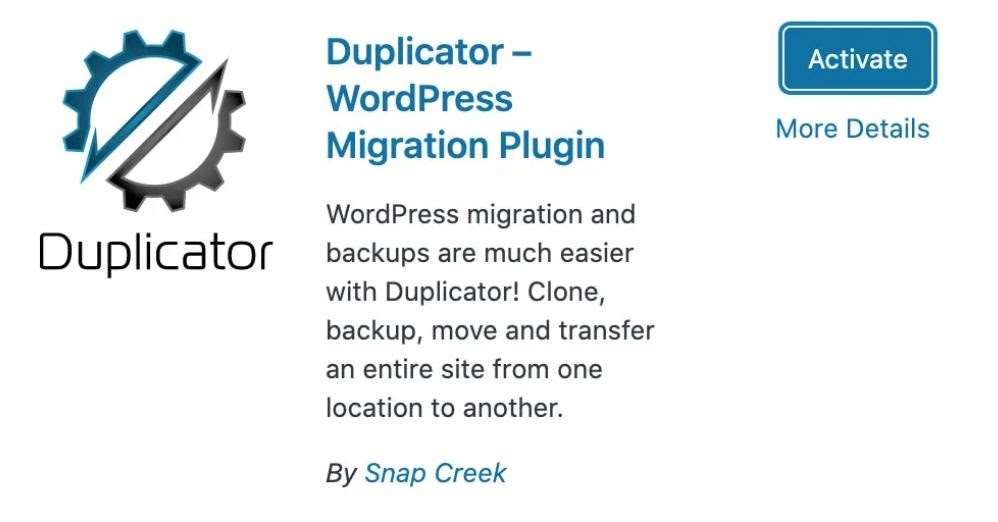 Install Plugins Manually
Do you know how to install a plugin on a site that is not available in your WordPress directory?
A WordPress user has to buy these other plugins from a third-party developer and then download them from the source as a zip file. Users can then upload the zip file and install it using the WordPress Admin Area Plugin Upload option by following these steps:
Download the desired plugin as a .zip file from either the WordPress directory or a third-party source. If you're downloading from a third-party website, ensure the service is legitimate.
From your WordPress dashboard, choose Plugins > Add New.
Click Upload Plugin at the top of the page.
Click Choose File, locate the plugin .zip file, then click Install Now.

After the installation is complete, click Activate Plugin.
Install Plugin Via FTP
Installation of free and premium plugins is comparatively easy from the WordPress dashboard. However, the third method requires the user to have some technical knowledge to install the plugin manually using FTP software.
Before installing the plugin through this method, a WordPress user must be familiar with file transfer using FTP. This technique becomes handy when you need to install a plugin from outside of the WordPress admin area (Dashboard).
However, if you're a beginner, remember to create a backup before installing the plugin. Some plugins are not compatible with WordPress versions or are insecure, and installing those plugins could damage your site.
Follow these steps to install WordPress plugins manually using FTP software:
Download the desired plugin as a .zip file from either the WordPress directory or a third-party source. If you're downloading from a third-party website, ensure the service is legitimate.
Extract (or unzip) the plugin file. The unzipped folder will appear with the same name as the .zip file.
Next, you'll need to connect to your WordPress website's server with FTP. To do this, you can use free or premium FTP client software that connects to the host server to transfer files.
Once you open the FTP client, connect to your website with a username and password. You might need to obtain these credentials from your hosting provider.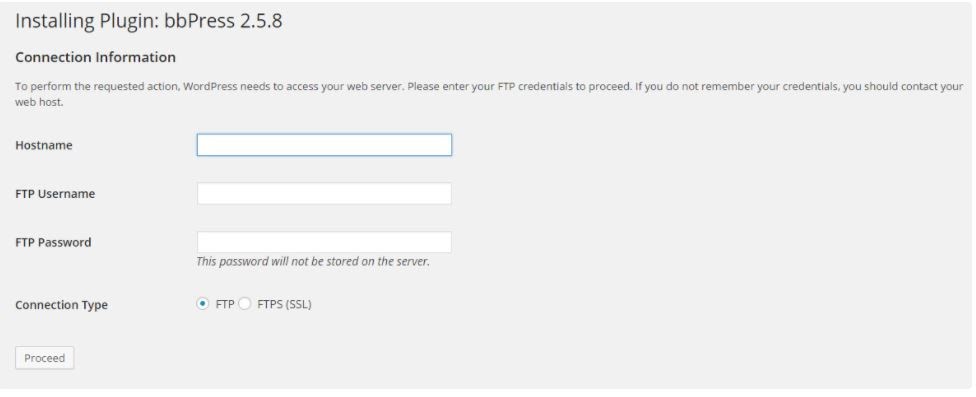 In your WordPress file directory, open the wp-content folder, then open the plugins folder.
Upload the unzipped plugin folder that you downloaded to the plugins folder.
Return to your WordPress dashboard and select Plugins > Installed Plugins. Find your new plugin and click Activate.
Conclusion
In this guide, we have described three methods to install WordPress plugins in detail. It is very similar to installing themes.
No doubt, plugins improve the functionality of a WordPress website. You can add unlimited features to your website with just a few clicks. How could a site owner resist using plugins to enhance their site's functionality once they know how to install them. Go ahead and make your WordPress website awesome.