UpViral: The Ultimate Viral Referral Marketing Platform

UpViral Overview
Boost your marketing game with UpViral, a platform designed for viral referral marketing. UpViral makes it easy to create and manage referral campaigns, turning your existing audience into brand ambassadors. With UpViral, spreading the word about your brand becomes a structured and rewarding process.
UpViral Coupons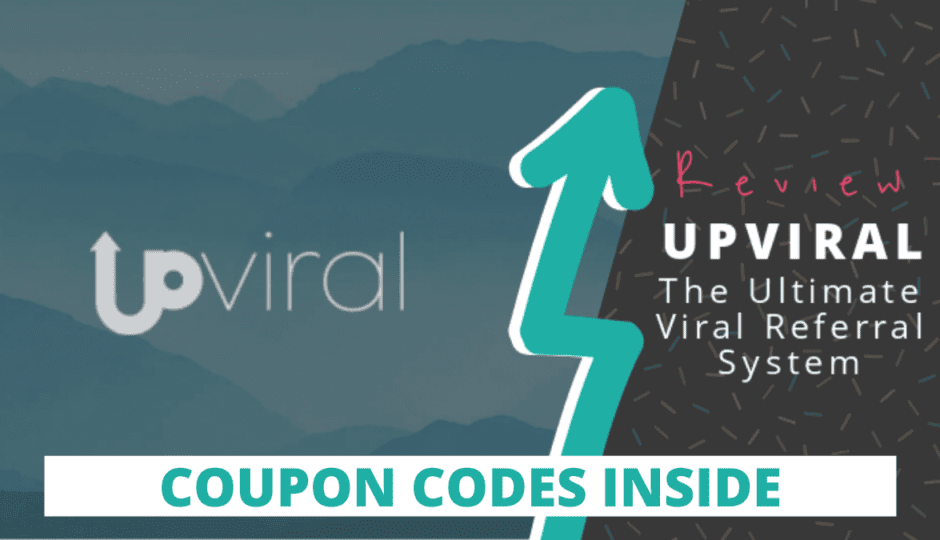 UpViral Coupon Code – Boost your online campaigns virally! Activate our 30% OFF verified deal now.
UpViral Guides
UpViral Resources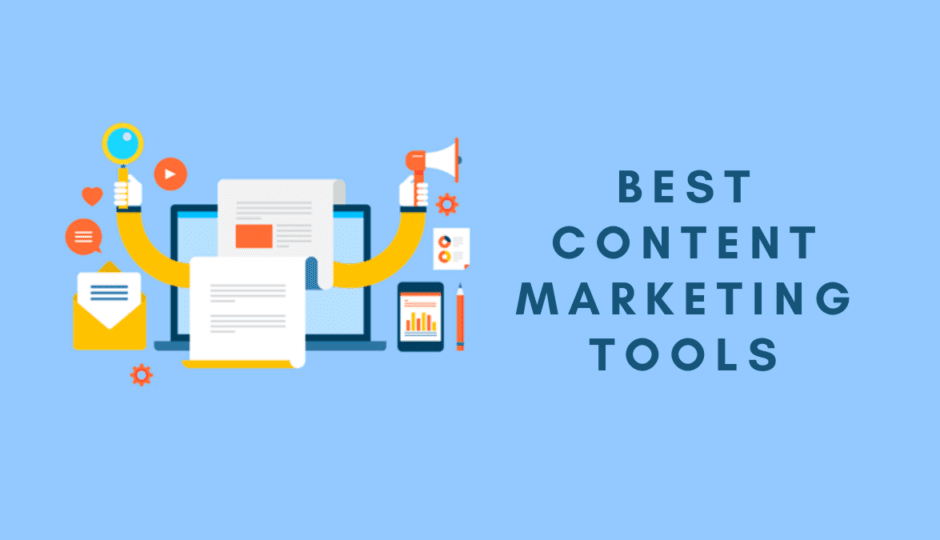 Best Content Marketing Tools – Elevate your content game and drive results with these essential content marketing tools; discover our top recommendations.
About UpViral
UpViral is a powerful marketing automation software designed to help businesses and entrepreneurs grow their customer base and maximize their revenue. The platform is built to drive viral marketing campaigns that incentivize customers to share products, services, or content with their social network in exchange for rewards.
One of UpViral's most prominent products is its viral referral marketing platform. This tool enables businesses to create and launch highly targeted, viral marketing campaigns that leverage the power of social media. With UpViral, businesses can offer incentives like discounts, free trials, or exclusive content to customers who refer their friends or followers to their brand.
UpViral's referral marketing platform is highly customizable, allowing businesses to create campaigns that match their brand and marketing objectives. The platform comes with a range of pre-built templates and drag-and-drop tools that make it easy to design campaigns that look great and function seamlessly across all devices.
Another key product offered by UpViral is its lead generation tool. This tool enables businesses to capture and nurture leads with highly targeted, personalized campaigns. With UpViral, businesses can create landing pages, forms, and email sequences that are designed to convert visitors into leads and customers.
UpViral's lead generation tool is fully integrated with the platform's referral marketing features, enabling businesses to create campaigns that not only generate new leads but also encourage existing customers to share their brand with their network.
In addition to its core products, UpViral offers a range of plans and features designed to meet the needs of businesses of all sizes and industries. The platform's plans range from a basic package that offers core features like campaign creation and lead generation to advanced packages that include features like A/B testing, integrations with other marketing tools, and custom domains.
Overall, UpViral is a powerful marketing automation platform that can help businesses of all sizes and industries drive more leads, sales, and revenue. Whether you're looking to launch a viral marketing campaign, capture more leads, or simply grow your customer base, UpViral has the tools and features you need to succeed.