ConvertBox: Engage Visitors, Build Lists & Drive More Sales

ConvertBox Overview
Engage your audience effectively with ConvertBox. This on-site messaging platform allows you to launch personalized offers, lead capture forms, and segmentation surveys to the right visitors at the right time. Its robust features include custom form fields, A/B testing, visitor segmentation, and easy creation of multi-step funnels. ConvertBox simplifies the process of capturing more leads and driving sales by delivering a personalized user experience. With its intuitive drag-and-drop editor, creating beautiful, high-converting on-site messages is quick and effortless.
ConvertBox Coupons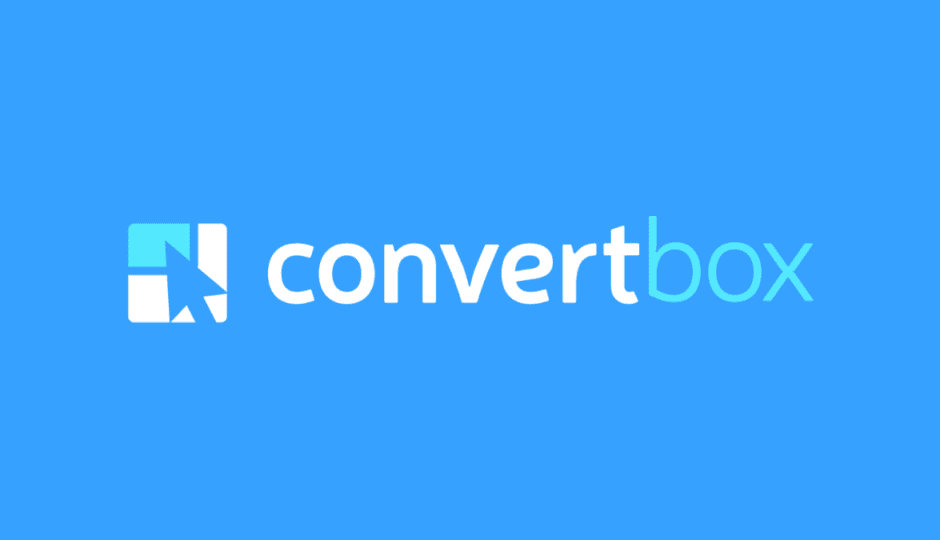 ConvertBox Resources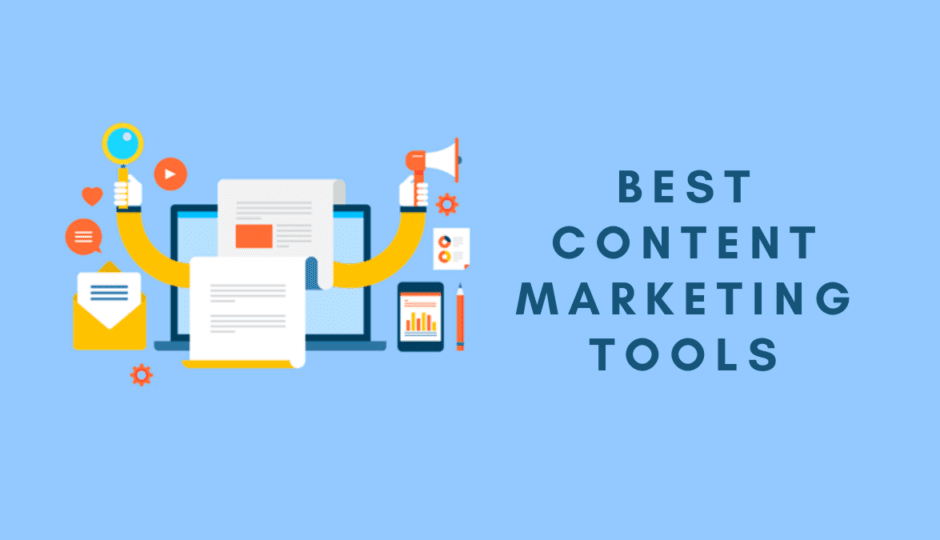 Best Content Marketing Tools – Amplify your content strategy with our selection of the best content marketing tools to drive engagement and results.
About ConvertBox
Convert Box is a versatile brand that offers innovative tools and features for website optimization and lead generation. Founded in 2018, the company has quickly gained popularity for its intuitive and user-friendly platform that helps businesses grow and maximize their potential.
One of Convert Box's flagship products is its powerful popup builder, which allows website owners to create custom popups that grab visitors' attention and encourage them to take action. The popup builder is highly customizable, with a range of templates and design options that make it easy for users to create popups that match their brand and style. Additionally, the platform offers A/B testing and analytics features that help businesses measure the effectiveness of their popups and optimize their conversion rates.
Another key product of Convert Box is its intuitive form builder, which enables users to create custom forms for lead generation and email capture. The form builder is fully customizable, with a range of fields and options that make it easy to collect the data that matters most to your business. Additionally, Convert Box offers seamless integrations with popular email marketing platforms, such as Mailchimp and ConvertKit, allowing businesses to quickly and easily build their email lists.
In addition to its core products, Convert Box also offers a range of plans and features that cater to businesses of all sizes. For smaller businesses or solopreneurs, the brand's Basic plan provides access to all core features at an affordable price point. For larger businesses, the brand's Pro and Agency plans offer more advanced features, such as custom domain tracking and team collaboration.
One of the standout features of Convert Box is its seamless integration with other marketing and optimization tools, such as Google Analytics, Zapier, and HubSpot. This makes it easy for businesses to connect all of their marketing efforts and optimize their website for maximum conversion and engagement.
Overall, Convert Box is an excellent choice for businesses that want to optimize their website for lead generation and conversion. With its powerful popup and form builders, advanced analytics, and seamless integrations, Convert Box offers a comprehensive solution for businesses of all sizes. Whether you're a small business owner or a large enterprise, Convert Box has the tools and features you need to take your website to the next level.