Out of the Sandbox: Premium Business Shopify Themes

Out of the Sandbox Overview
Unleash the full potential of your Shopify store with Out of the Sandbox, a provider of premium themes. Dive into a realm where design meets functionality, ensuring your online store shines. With Out of the Sandbox, redefine the aesthetics and usability of your e-commerce platform.
Out of the Sandbox Coupons
Out of the Sandbox Guides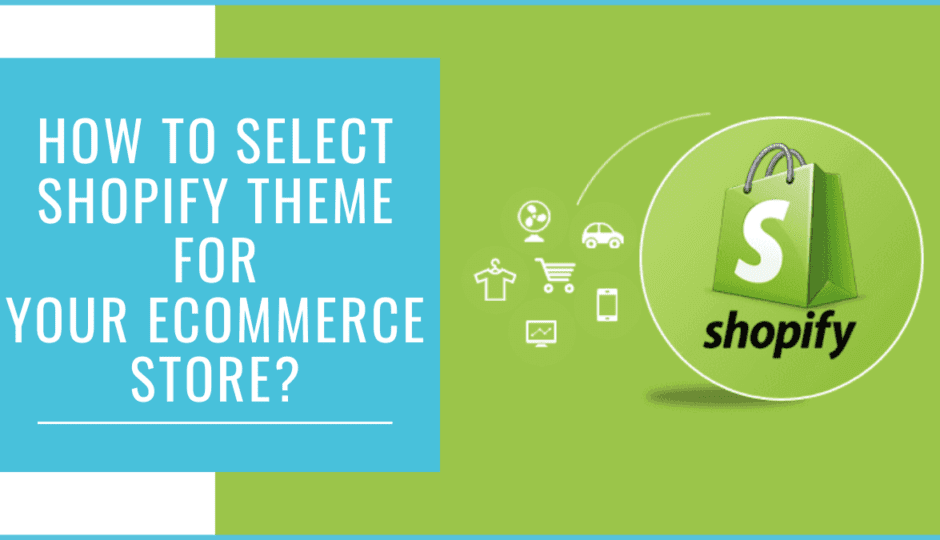 How To Select A Shopify Theme – Elevate your store's user experience with our guide to choosing the perfect Shopify theme that suits your brand's vibe!
Out of the Sandbox Reviews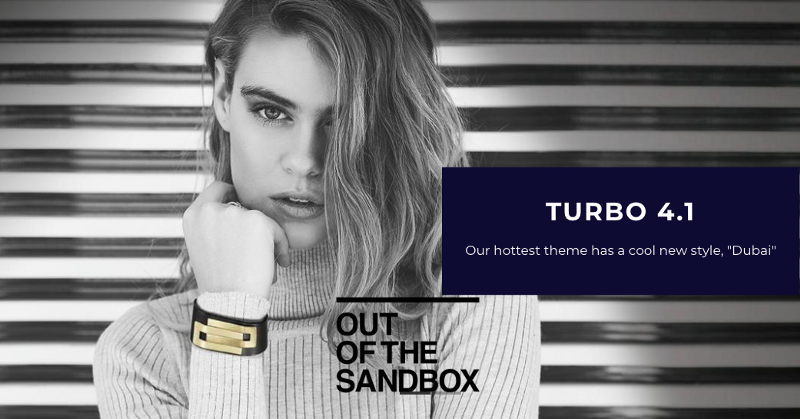 Turbo Shopify Theme Review – Supercharge your online store with the Turbo Shopify Theme; we dive into its features and performance in this comprehensive review.
Out of the Sandbox Resources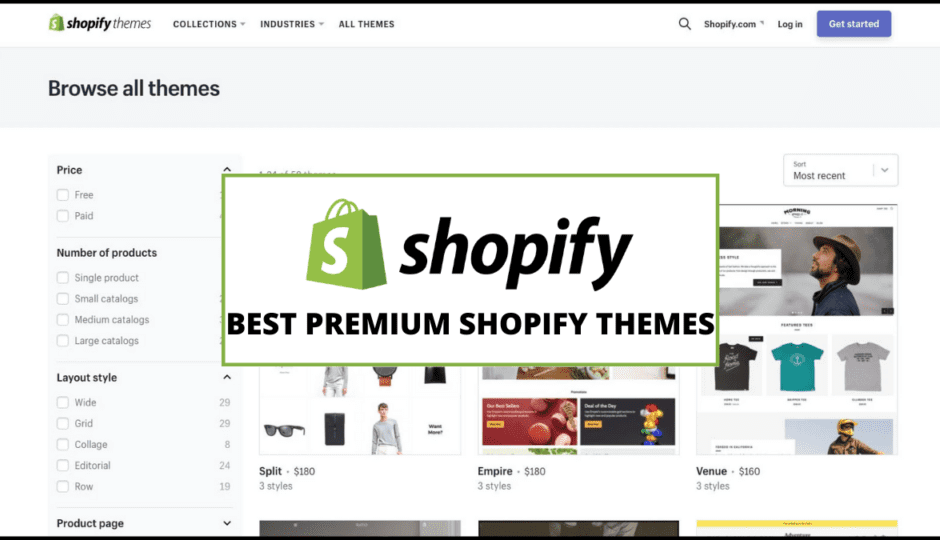 Best Premium Shopify Themes – Elevate your online store's aesthetics and functionality with our curated list of the best premium Shopify themes.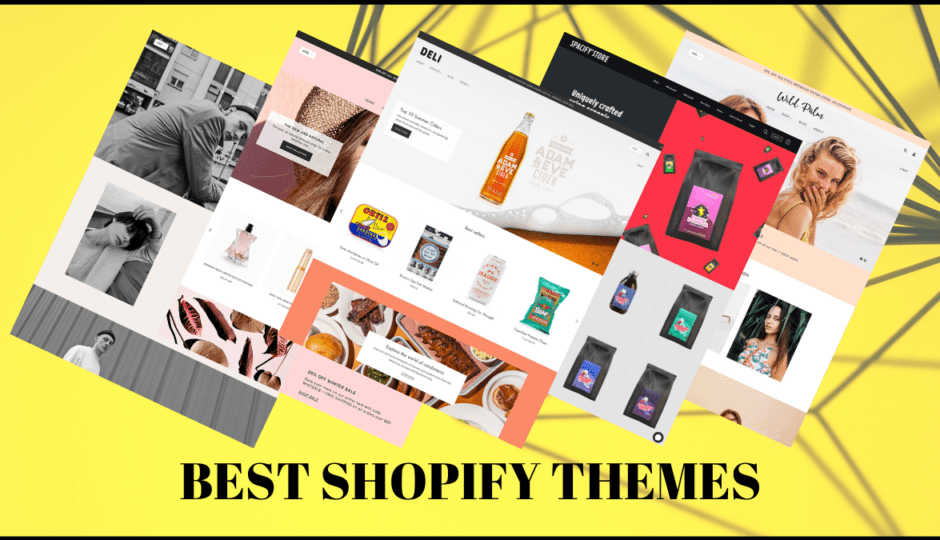 Best Shopify Themes – Transform your online store with our selection of the best Shopify themes, offering style and functionality.
About Out of the Sandbox
Out of the Sandbox is a leading company that specializes in developing top-notch Shopify themes and apps. With its headquarters in Victoria, Canada, the company boasts a global presence, with clients in over 150 countries worldwide. Out of the Sandbox has established itself as a market leader in the Shopify ecosystem thanks to its commitment to creating elegant and customizable themes that are easy to use and navigate.
One of the most popular products offered by Out of the Sandbox is the Turbo theme. Designed for speed and flexibility, this theme features customizable homepage sections, an optimized mobile experience, and an intuitive settings panel that makes it easy to customize the theme to suit individual needs. Additionally, the Turbo theme is built with a focus on search engine optimization, helping online businesses to rank higher on search engines and drive more traffic to their site.
Another notable product offered by Out of the Sandbox is the Flex theme. This theme is designed to provide maximum flexibility, with numerous customizable options that allow businesses to create a unique and personalized online store. The Flex theme also features advanced filtering options, customizable product pages, and a range of promotional tools, including countdown timers and free shipping thresholds.
In addition to these flagship products, Out of the Sandbox also offers a range of other themes and apps, including the Artisan theme, the Parallax theme, and the Pro Blogger app. These products are designed to provide a seamless and engaging user experience with a focus on speed, functionality, and design.
Out of the Sandbox is committed to providing exceptional customer service and support to its clients. The company's support team is available around the clock to assist with any questions or issues, and its extensive knowledge base provides detailed guides and tutorials to help users get the most out of their themes and apps.
Overall, Out of the Sandbox is a company that is dedicated to providing high-quality, customizable Shopify themes and apps that are designed to help businesses succeed online. With its focus on speed, functionality, and design and its commitment to customer service, Out of the Sandbox has established itself as a trusted and reliable partner for online businesses of all sizes and industries.
Social Media